Choose opening, dimensions and equipment
Info
Window height contains base profile 30 mm.
NB! Window height contains base profile 30 mm.
---
Height of bottom openings :
Opening
Width of opening
(Doors and windows are always described from the side on which they open)
---
---
We offer two types of PVC glazing bars for our PVC windows and doors:
PCV glazing bars on the surface of the glass (inside and outside), 27 mm height
PCV glazing bars between the glazing, 26 mm height (in case of 3-layer glass units, PVC glazing bars are installed in the chamber between the outer glass panes)
The tones of PVC glazing bars are selected automatically on the basis of the tone selected for the window.
The selection of tones for PVC glazing bars between the glazing is limited, which is why we ask that all tones other than white be approved with our customer service prior to ordering.
Positioning
Type
Horizontally
Vertically
---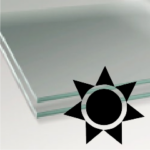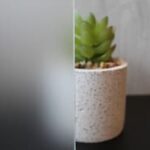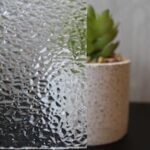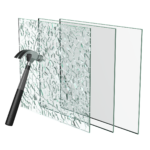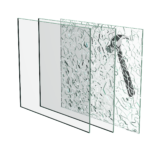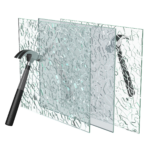 ---
Width

---
---
If necessary, you can add a comment to your order here. After confirming the current selections, you will be directed towards the order formalisation page.
In case you need transport from us, you can enter the necessary data in the shopping basket!